Get 12% Commission from every order you bring. Withdraw it at the end of each month.
Donate 0.1% of the order turnover to the charity you choose in need.
Complete design and production team to provide high quality assurance.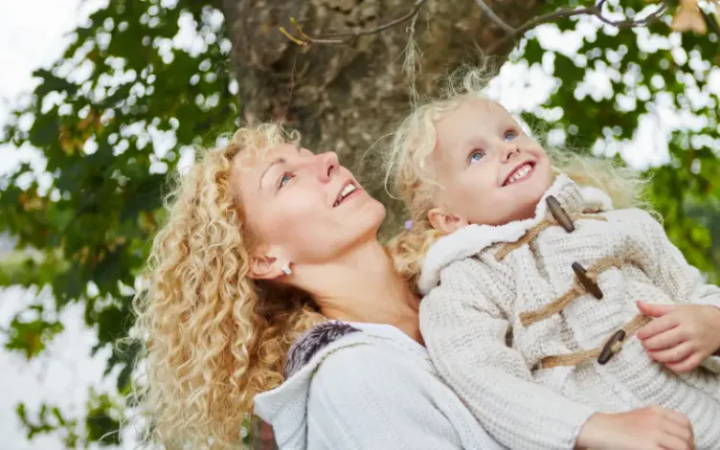 Why should you join us?
We're looking for ambassadors to do what they love while supporting our products and brand. Saferexpert Ambassadors have the opportunity to all of you to earn commissions, enjoy complimentary products each month, as well as exposure and recognition on social channels and other platforms. Here's more!
A. You'll receive a 12% commission on every sale!
As an Saferexpert Brand Ambassador, you'll receive a unique ambassador code to share with all your friends, family, and followers. Anytime someone shops with your code, you'll receive a 12% commission – No doubt, 12%!
B. An opportunity to be featured on the Saferexpert website, blog + social media;
C. You will also be the first to see new collections, campaigns, and events, plus get first dibs on items when we have a sale.
WHO CAN BECOME A BRAND AMBASSADOR?
1. To be Saferexpert Ambassador, you must be active on social channels, and over the age of 18. We're currently ONLY accepting applications from US residents.
2. You regularly create your own high-quality content and post at least 1 photo per week with our products.
3. You are reliable and easy to work with (good vibes only).
4. You are as excited to work with us (and be a part of growing our brand) as we are to work with you.
HOW DO I GET PAID FOR MY SALES?
All you need is a PayPal account to get paid at the end of each month or when the commission amount reached to $50.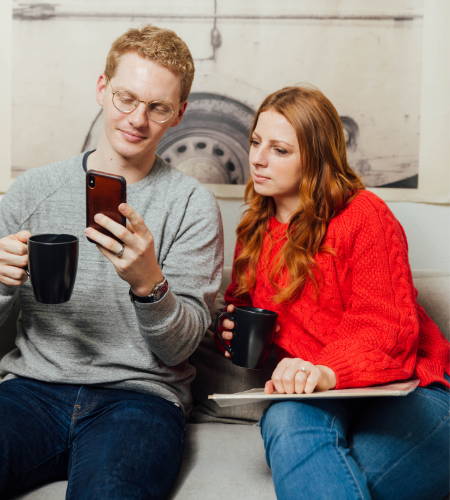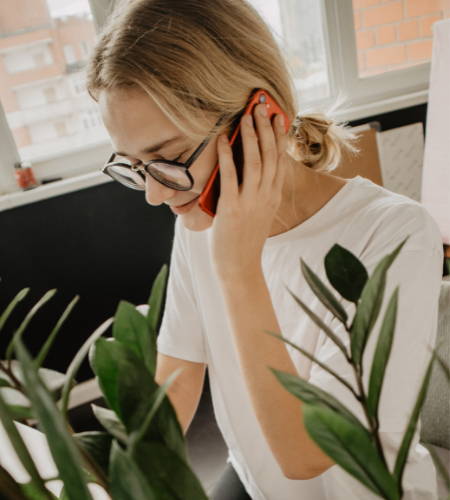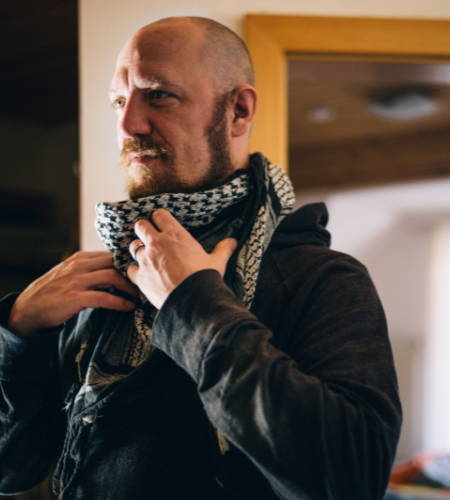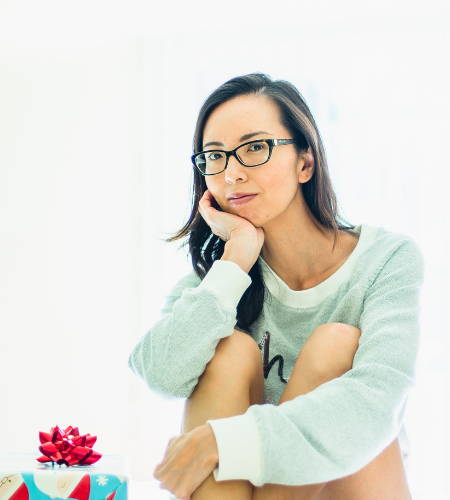 Be the first to receive the latest trends and offers!