The Key to the Happy Thanksgiving Day!
Remember the goodness of god. A hearfelt thanks to you on this day, for everthing!
AUTO DISCOUNT CODE: 15THANKS - 15% off
AUTO DISCOUNT CODE - 15THANKS - 15% OFF
With warm appreciation, we wish you all the simple joys of
thanksgiving holiday!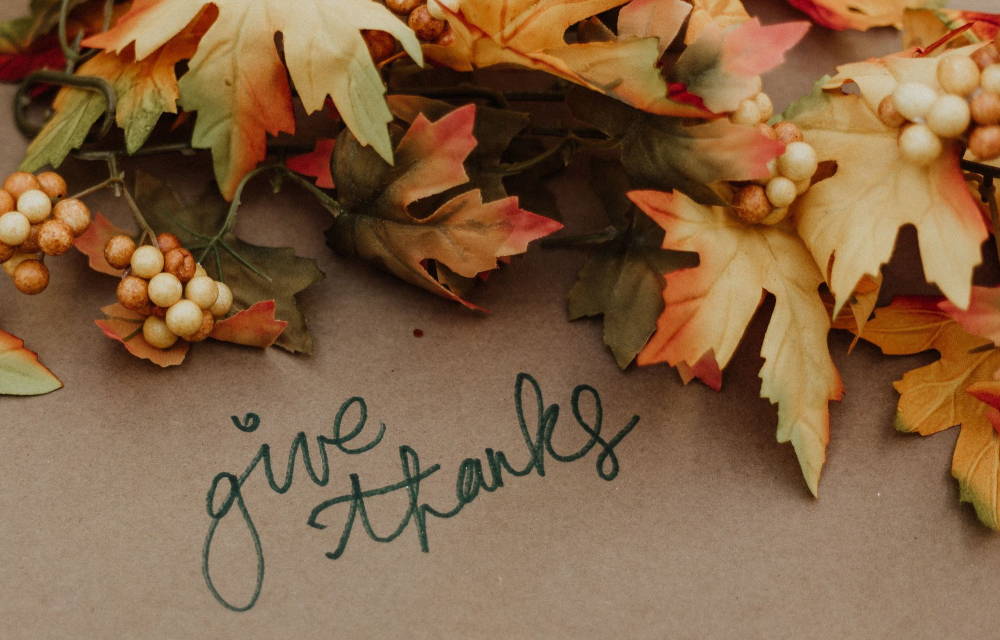 ---
Contact us at anytime when you have any questions about Saferexpert. our 24/7 team receives specialized training regularly to ensure you're receiving the best information. From basic questions to complex compliance inquiries, we're here to help!
---
We accept multiple ways of paying. Paypal, AMEX, Master card, Apple Pay, Google Pay, Visa Card. There's no need to worry about the safety of the payment gateway since the money was sent to the bank first, when your order has been fulfilled, the money will be sent to us then.
---
If you received a wrong product or did't want it anymore, you can choose to return the goods within 30 days after receiving package. If it is a product quality problem, we will bear all shipping costs.
Signup for our Newsletter