Saferexpert Multi-Function Anti-Spy Camera Detector P1 Pro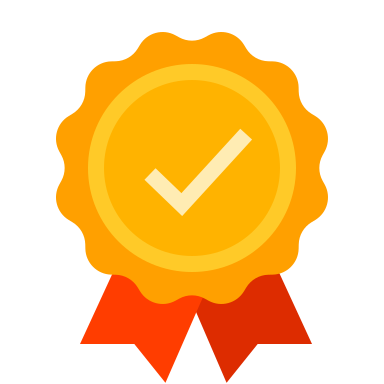 Anti-Spy Detector: Circular viewfinder can search bugs with eyes. You see red light flashing when it detected cameras. You can use it as a burglar alarm. 8 LED lights on side of the device will flash when it's shaken.
8 Brightness LED Lights + 8 Brightness Flash Lights : 8 brightness LED lights will help you find every hidden camera, faster than other similar spy finders.
Easy to Use: Turn on the anti-spy detector and press the "CAM" button. Then look around to find hidden cameras through the viewfinder. You can also accurately find a hidden camera with a compass function.
Vibration Alarm: Hang this anti-spy detector on the door when sleeping. It will flash when someone opens the door. You can also hang it on your bag or suitcase

.

Flashlight: Strong LED light, don't worry about walking at night.
Specification

Size: 70x35x13mm
Material: ABS plastic adhesive material
Power: 200mAh battery power
Charging Time: 2 hours
Operating Current: 30mA
Durability: 5-6 hours