Saferexpert WIFI Smart 1080P HD Video Doorbell with Chime VBC3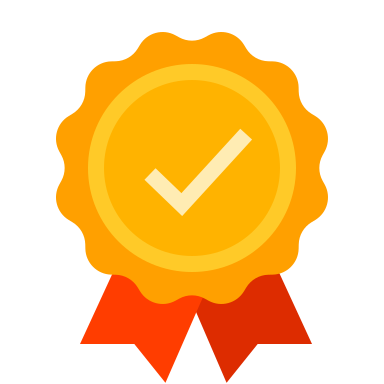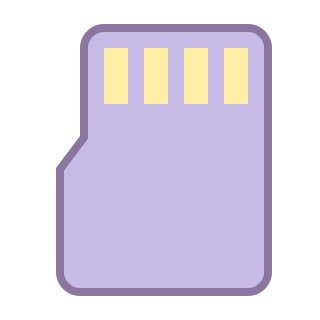 Knock knock.. "Who's there?" Familiar words, right? Nowadays you can get rid of asking, and know who is visiting with your smartphone! Just hang up and install, no extra step needed, open the door and check the front door situation with just one click, master your doorbell and your life with Saferexpert!
Note: Your personal info will be property stored on TUYA, a bank-level safety application, with no extra fee.