Saferexpert WIFI Home Security Alarm System W2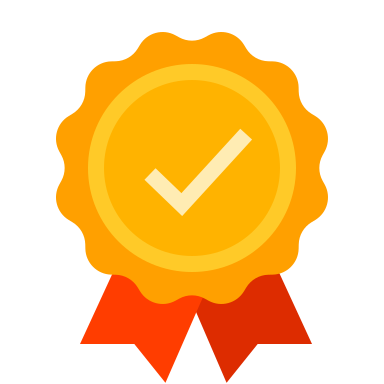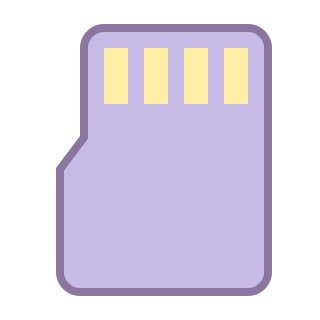 Kit: security host *1, human activity detector *1, remote controller *1, door and window detector *2
Features: Security host based on WIFI and 433 wireless communication technology. Through simple installation and setting, you can use one-button to anti-theft alarm, and linked with other device. Start an intelligent life.
Intelligent & Alexa/Google Assistant: Works with Tuya, building an intelligent security system. Support remote control, local control, intelligent linkage, security monitoring and other functions. You can use Amazon Alexa, Google Assistant, or other third-part control. Enjoy more intelligent security control.
Easy Installation & Power: WiFi configuration, no wiring, the accessories and the host are automatically coded. Just install host and connect to the mobile phone via WiFi (2.4GHz). Built-in rechargeable lithium battery, standby for 2 hours.
Notification & Security: Alarm notification pushed in seconds. Rely on Doodle platform server cluster and excellent detector, you can receive the alarm information quickly.
Still Working? & Low Power Notification: The detector will send signal every 4 hours. If the signal is not detected in 8 hours, it is considered offline. You need to check whether the detector is working. Supports low power reminder, state tracking and offline reminder of sub-devices.
Deploying: When system is deployed, the system will automatically detect whether the sensor is ready.  If door is not closed, it will send a reminder.
Intelligent Linkage: You can set smart linkage in Tuya App. Such as turn on light automatically when you open the door at night or turn on the floor lamp when infrared detector finds someone is passing by. You can find more ways to play together!
Addition: Support 10 zones maximum, 10 wireless detectors for each zone. And support 8 remote controls.
Specifacations
Size: Smart alarm panel: 81.6x81.6x74.2mm. PIR detector: 94x54x41mm. Door sensor(50*35*17mm,48*13*17mm). Remote Controller: 69*36*11mm
Host Power supply: 100~240V AC
Host Standby Battery: lithium battery 3.7V/250mAh   
RF distance: 100m
Host Communication: Based on WiFi and RF433 wireless communication technology.
Maximum Number of Accessories: 100