Saferexpert WIFI Smart Temperature & Humidity Sensor LED Display DT91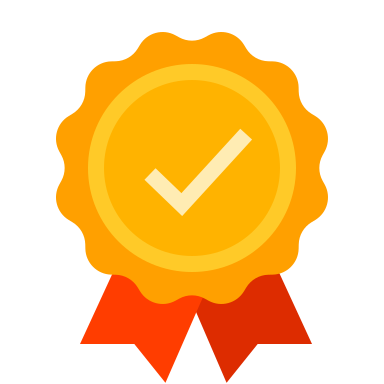 A temperature and humidity sensor can help to control your home temperature and humidity, and build a warm and cozy house. Tiny design can be set up in any corner and assimilated into the home decor with its elegant design. Get this small gadget in your wall and bring the smile back to your family members.
Noted: This item works with TUYA App.