Saferexpert Wireless Portable Voice Alarm System X1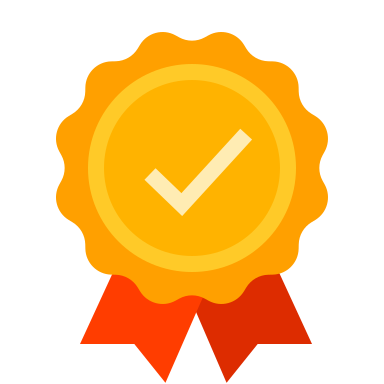 Portable Voice Alarm System: Including host *1, infrared motion detector*1, window/door sensor *1, doorbell *1. Powered by 3 AAA batteries, standby time of 6 months; wireless distance of 70 meters; size of 116*45*23mm.
Portable Multi-Function Alarm: burglar alarm/doorbell/customized recording for broadcast; daytime reminder, night alarm
Doorbell Reminder and Security Alarm: It has doorbell reminder and security alarm functions. Not missing guests, not letting go of bad guys.
Wireless Transmission: No network required, wireless transmission is more convenient.
Defense Zones: Supports 4 defense zones, each zone supports 10 detectors and 1 doorbell reminder.
Multiple Alarm Methods:  Sound, lights and vibration are all available. When the defense zone 1, 2 and 3 are not defensing, the recording will be played if the detector is triggered. Then sound and lights alarm will be given when the defense is deployed. Defense zone 4 does not work when the defense is withdrawn, and the sound and light alarm is triggered when the defense is deployed.
Customized Recording: There are 32 ringtones to choose from, or you can record your own voice as ringtones. Through the sound reminder easy to know everything in the home. It can be matched with more detectors or emergency buttons to achieve more functions and provide all-round protection.
5-level Volume Adjustable: suitable for more scenes.
Delicate and Compact: It can be carried when weeding in the garden or walking dog in the yard. The host comes with magnetic force, it can be adsorbed on the surface of iron products.
Specifications
Power: 3 

AAA batteries, standby time of 6 months

Wireless Distance: 70 meters
Wireless Frequency: 433MHz
Size: 116*45*23mm
Defense Zones: Supports 4 wireless defense zones, each zone supports 10 detectors and1 doorbell reminder.
Packing List:   Host x 1,  Infrared Motion Detector x 1,  Window/door Sensor x 1,  Doorbell  x 1,  Product Box x  1