Life is full of beauty. Notice it. Notice the bumblebee, the small child, and the smiling faces. Smell the rain, and feel the wind. Live your life to the fullest potential with saferexpert.
If it wasn't for my kid, the "saferexpert" would not exist.
When my boy was six years old, he jumped down from the second floor about an hour before I came back from work. Because he was obsessed with Iron Man, he thought he could fly! Fortunately, he was not hurt too much, only his right leg was broken. After treatment, he became a happy boy again...
---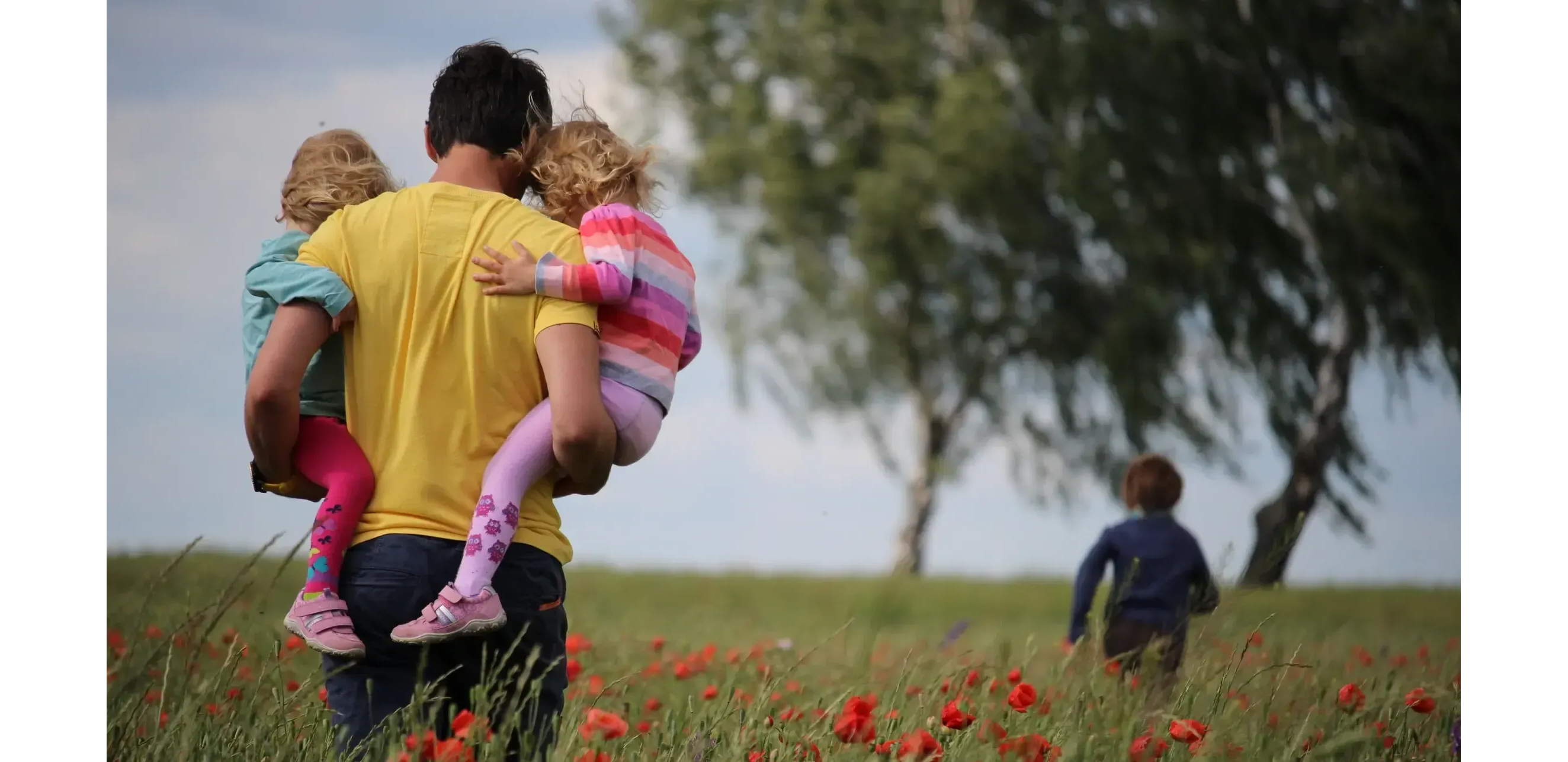 "SAFEREXPERT" was born with the love of family and life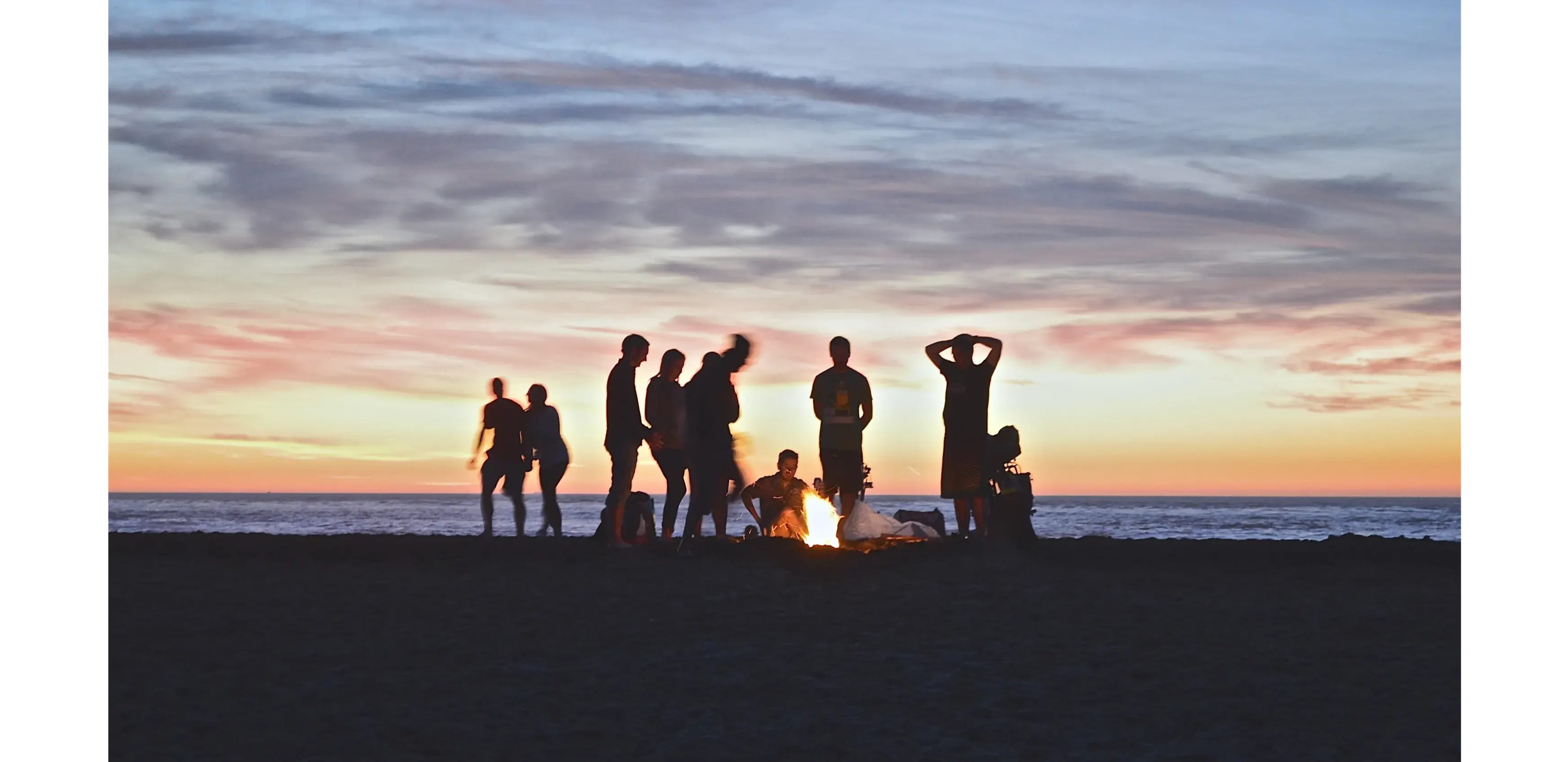 A group of like-minded, professional and passionate partners.
We have never stopped exploring for better technology and better materials.
We defined our mission, for a safer home , safe life, for love!
Our product managers and R&D engineers keep on focusing on building the most advanced security system of the products you use every day at home.