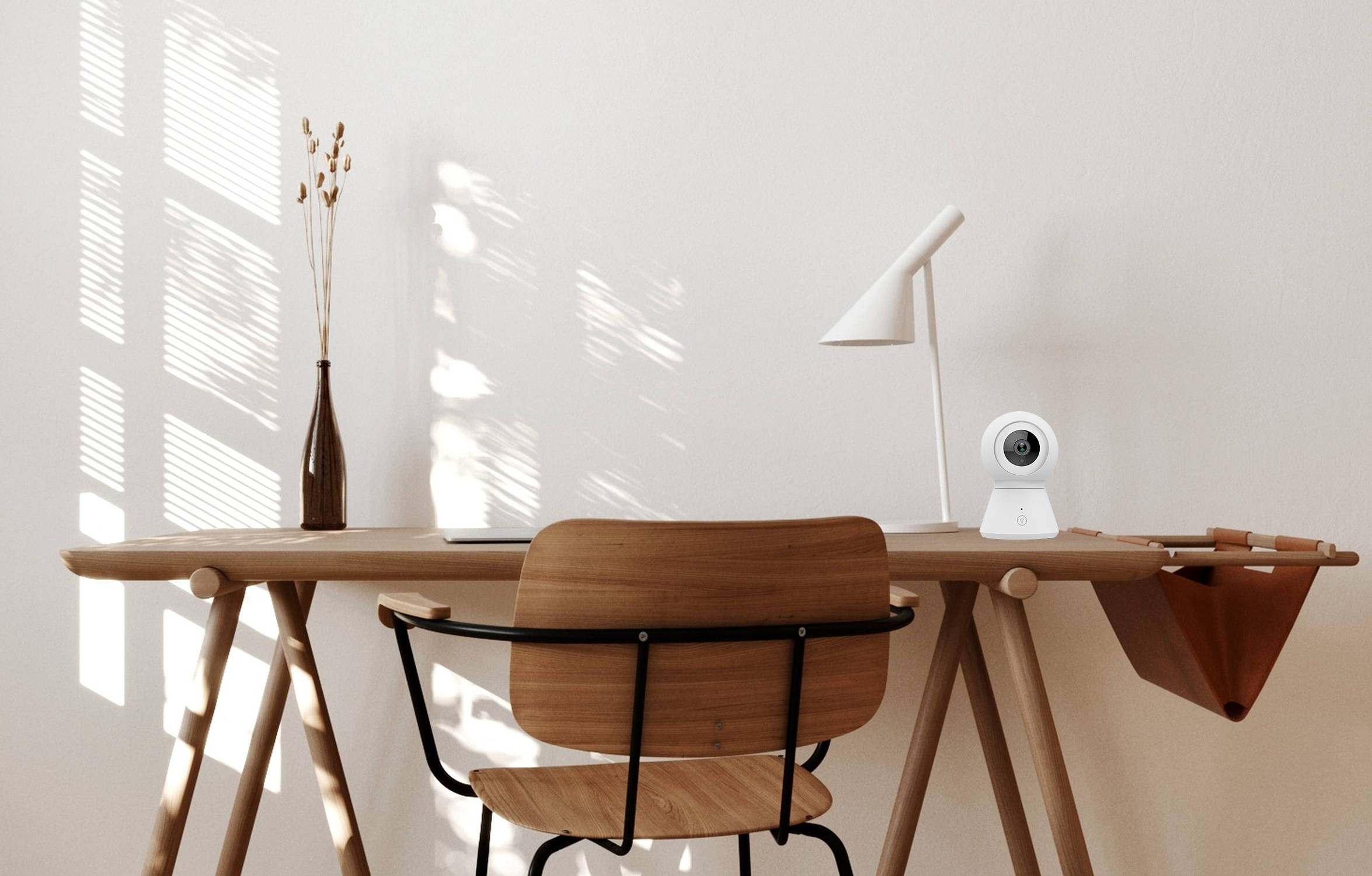 Saferexpert is driven to provide every family a full range of protection, to make sure they can spot any danger in advance or in time and have enough time to take steps to prevent tragedy.
We allow people to know about abnormalities in their homes at anytime, anywhere. And then take steps remotely to prevent them from happening.
We will work on delivering security products and systems for more happy families. Protecting their families, property, pets, yards, and more.
We defined our mission, for a safer home , safe life, for love!
Our product managers and R&D engineers keep on focusing on building the most advanced security system of the products you use every day at home.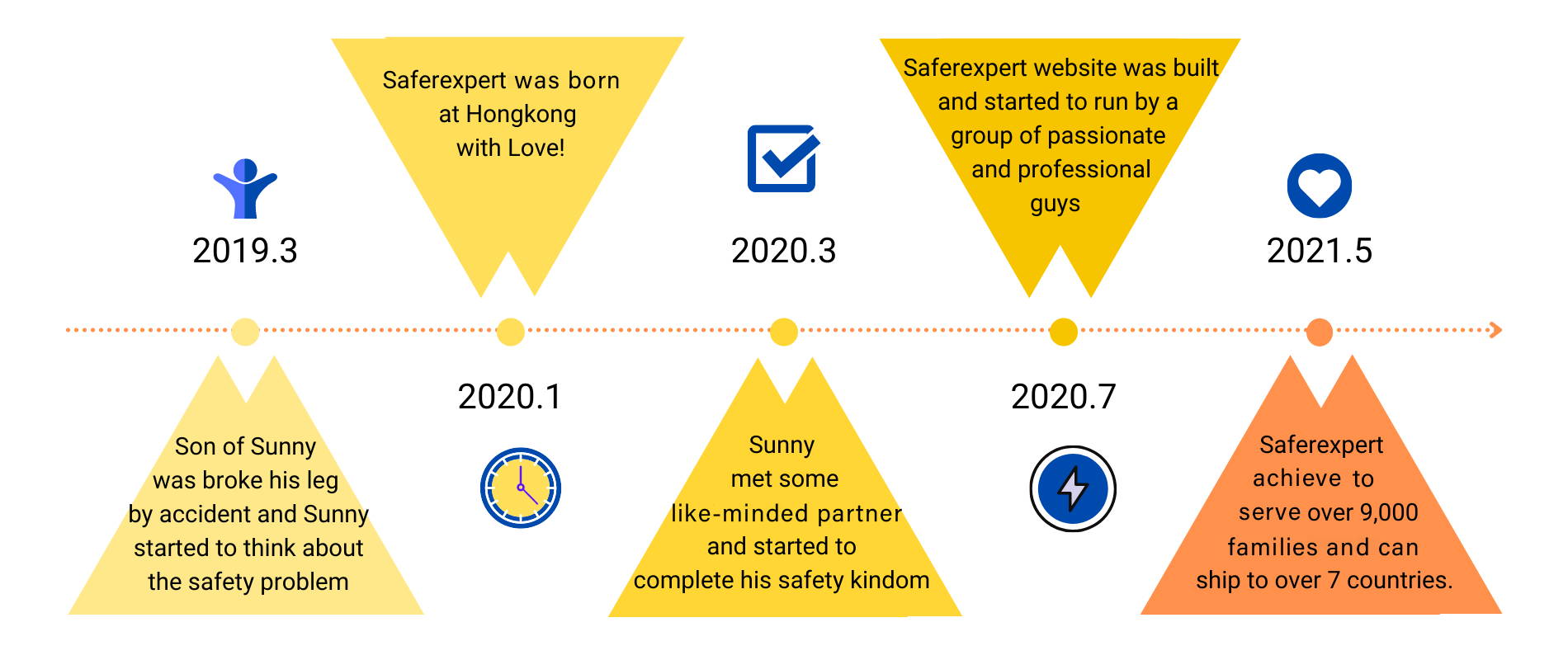 If it wasn't for my kid, the "saferexpert" would not exist.
When my boy was six years old, he jumped down from the second floor about an hour before I came back from work. Because he was obsessed with Iron Man, he thought he could fly! Fortunately, he was not hurt too much, only his right leg was broken. After treatment, he became a happy boy again!        
It makes me remember when I was a child, I came back home from school before my parents got back from work. I was a naughty and curious child, I used to secretly turn on the gas valve because of curiosity. My mother found out when she came home and turned off the valve in time, otherwise, it would cause terrible consequences.        
I realized how important it is to have a safe home when you have the old and children at home. And now, my house is fully protected by the "saferexpert". With a father's responsibility and love in mind, "saferexpert" was born. And I was lucky enough to meet a few like-minded partners who were professional and passionate, and we hit it off. We defined our mission, for a safer home, safe life. Because "saferexpert" allows people to know about any abnormalities in their homes at anytime and anywhere, then take steps remotely to prevent them from happening.        
For this mission, our team visited hundreds of material factories to ensure the quality and stability of our products. We believe that only products with high quality and stability can truly protect the family and get customers' recognition. In addition, we strictly control product quality. The products have been tested at least ten thousand times before mass production, and the products are inspected for three times before leaving the factory, to ensure that customers receive the perfect products.        
We never stop! For a safer home, safer life, for love!