Saferexpert 100% Wireless Solar Black-light Security Camera S22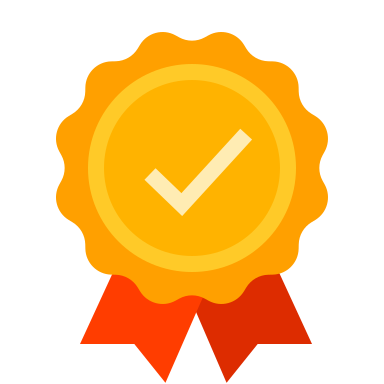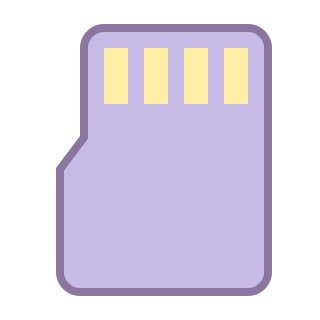 S22 is the perfect 100% wireless battery-powered outdoor solution. No hard wiring, no charging, no network cable, even without WIFI, the S22 4G version still works well. Black-light level image sensor + high-performance ISP allows S22 to obtain true and clear color images in various lighting environments even in complete darkness. IP66 waterproof, dustproof, and sunscreen, can work normally in the severe cold of -30℃ and the high temperature of 60℃. Regardless of severe cold and scorching heat, wind, and rain, day and night, S22 is always here.
Note: Your personal info will be property stored on Ubox, a bank-level safety application, with no extra fee. Get a 100MB prepaid SIM card for another $2.